'Koohi Hospital handles 1,000 newborn cases'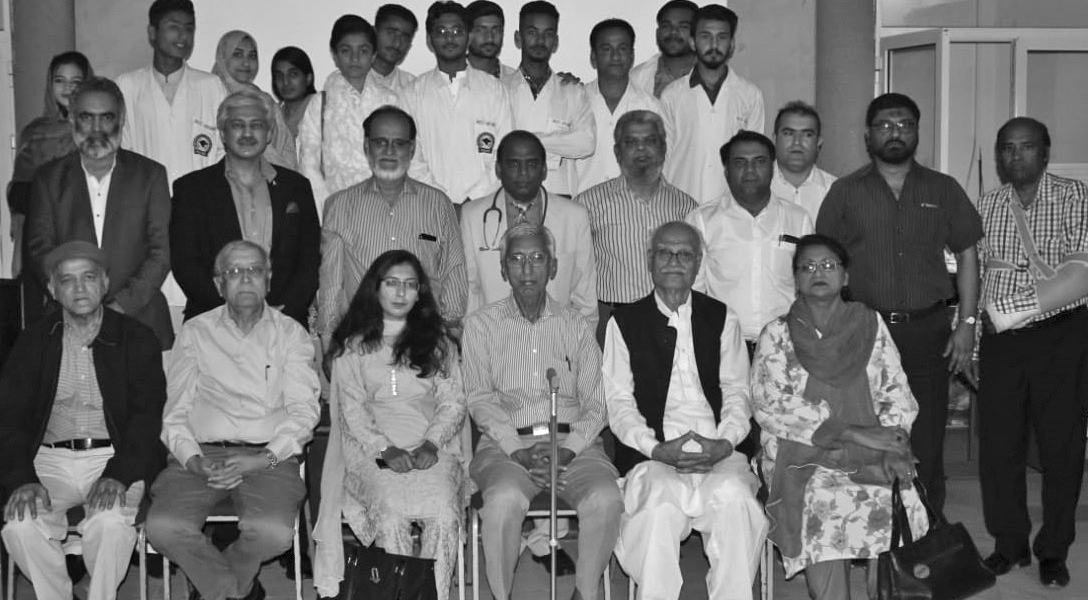 By Our Correspondent:
KARACHI: The charitable Koohi Goth Women Hospital in Malir celebrated over 1000 successful treatment of newborns belonging to poor families of the area at its Neonatal Intensive Care Unit (NICU) since its inception eight months ago.
Speaking at a ceremony, Head of Department of Koohi Goth Hospital's NICU Dr Abu Talib said that the NICU of the charitable health facility was comparable with any such unit for the newborns at any of the elite and big private or public sector hospitals in the Karachi.
"This elite status of the facility was evident from the fact that the Koohi Goth Hospital had successfully managed over 1,000 cases of newborns whose very survival and normal growth had been threatened by a number of birth-related health complications," he added.
He said that the NICU had successfully managed the multiple health complications of the newborns including birth anoxia, meconium aspiration, premature birth, low birth weight, neonatal pneumonia, jaundice, sepsis, and Down syndrome.
He added that successful management of over 1,000 cases had been made possible as those newborns had remained under treatment at the NICU for a period ranging from five days to 22 days.
Dr Tipu Sultan of Zafar & Atia Foundation Charitable Trust, which manages the Koohi Goth Hospital, said that the NICU had been providing free of charge health services as otherwise availing such a facility could have 'cost Rs25,000 per day per patient' to the area people.
He said that state-of-the-art equipment worth Rs 500 million had been available at the NICU of the hospital, adding that the in-patient treatment facility of the charitable Koohi Goth Hospital would soon be increased from 200 beds to 400 beds.
Dr Tipu Sultan said that all the treatment, check-up, and teaching facilities were being provided at the hospital free of charge.
Speaking on the occasion, eminent industrialist Abdullah Feroz said that quite soon a 24-beded oral cancer treatment facility would be launched exclusively for woman cancer patients in the area.