PDMA orders for Coronavirus-related equipments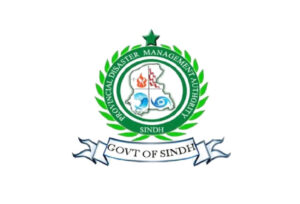 By Mukhtar Alam:
The Provincial Disaster Management Authority (PDMA), Sindh, through World Bank assisted Sindh Resilience Project, has ordered medical equipment including 100 ventilators, 200 patient monitors, 15 mobile X-ray units, Personal Protection kits for over 15,000 medical professionals and over 150,000 surgical masks, according to a government handout.
These equipments would be handed over to the health department, Government of Sindh, for use at various hospitals, medical centers, and quarantine facilities.
Meanwhile, the PDMA Sindh, in continuation of its awareness campaign, has been continuously disseminating awareness messages and making phone calls to passengers who have recently traveled to Pakistan to guide them about the precautions to be taken against Coronavirus and motivating them to engage in self-isolation or contact health department if there're any symptoms.
The Minister Rehabilitation Department, Faraz Dero, in a message said that the PDMA Sindh was functioning round the clock for the betterment of public and shall continue to support frontline health workers and will never rest till the COVID-19 was dealt with accordingly.
He further stated that the services being rendered by the staff of PDMA at this time were really praiseworthy while advising them to continue with the noble work for the safety of society and public at large with the same intensity.